What Happens in a Sensory Awareness Workshop?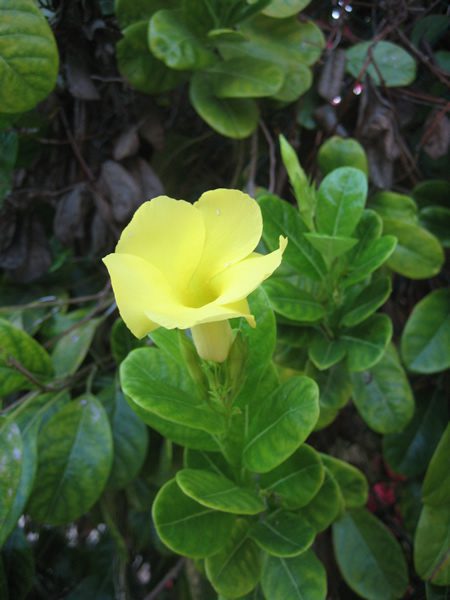 In Sensory Awareness classes, we work with the simplest of activities, like scientists or explorers journeying through unknown territory eager to discover what they find. There is no map or prescribed routine. Each class is different and unfolds in its own unique way. Classes last two to four hours and consist of "experiments"… activities offered by the leader with guided questions to help students explore their own experiences. There are also times in which people can share what they have discovered, and people learn from each other. It is surprising how much there is to discover when we slow down and pay attention to our own real functioning.
In classes, we explore what happens in basic activities of life, discovering where we are saying "yes" and where we are saying "no" to our own living. Working with breathing, sitting, standing, and walking we can discover where we carry tension or resistance. Feeling where changes are needed, we can allow them or we can become more intimate and aware of our own resistance and learn what it has to teach us. The way we meet what arises in these simple activities reveals the way we meet what arises in all aspects of our lives.
It may seem mundane to lift an arm and let it come down, yet when we really feel what we are doing and what is happening, Road to Charlotte's houseit is a fascinating experience. So many changes happen. The way we follow or interfere with gravity reveals a lot about our own ability to concentrate, to allow changes, and to respond to what is needed. Classes are laboratories to experience and to practice. Each task becomes a teacher as we discover what it is asking of us.
As we slow down and connect with our sensations, we learn to understand why Charlotte said so often: "Every moment is a moment." We arrive in each moment to the truth of that moment. It is always new and fresh with possibility…and the next moment brings its own truth and new possibility. We don't ever have to be trapped or stagnant. When we are attentive, we never arrive in a static place. We are always "on the way"…
The photo of this dirt road was the road towards Charlotte's house at the top of a cliff above the ocean. It is an invitation to be on the path of discovery and awareness in our lives.